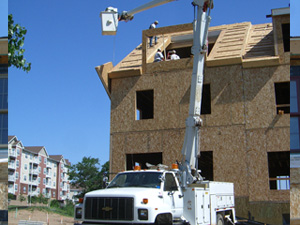 This project Lowry Hill Apartments 900 Lincoln Avenue, Minneapolis was started because of problems with winter ice & snow. The condominium Association was worried about the huge icicle problem they had between the chimneys. These grew as the winter progressed to about 25 to 30 foot in length and 1 to 2 foot in width.
We were called because of our metal roofing experience and the association wanted to install the LAST roof that would be needed on the complex. All owners are upscale, on the move downtown dwellers that had no time for leaks, whether in the summer or winter.
We put together a proposal that included an infrared survey of the entire roof structure. Through this survey we discovered two things that were wrong, (1) the insulation in the attic area was severely lacking and (2) there was mold discovered growing in this area.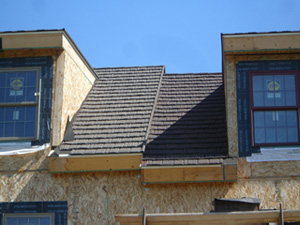 The roof 120 square total was to be a batten grid system metal roof by Dura-Loc. This allowed us to install a vented ridge and more importantly we installed an insulation blanket between the grid work and the existing roofing with no tear-off. The color chosen was Evergreen and style Mediterranean Tile with all hips and ridges with barrel caps.
The final roof was completed as winter was approaching. This would be a good test as to the efficiency of our new roofing system. We passed with flying colors as there were mere 1-2 foot long 2" thick icicles in the valleys below the chimneys. All were very imprested with the difference the roof made.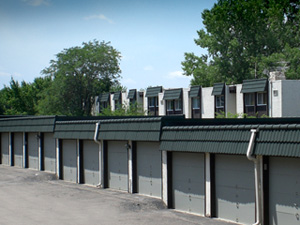 We welcome your calls about this project or about your own roofing project you may need help with. To view this project visit the above mentioned address (Colfax & Lowry Just off Franklin & Hennepin Avenues).
Bruce Bjorkstrand
Bjorkstrand Metal Roofing
612.308.3944