Eau Claire (WQOW) - February's Jefferson Award winner already earned her scouting skills and is now using her experience to help our community's youth do the same.
"My scouting career started with our boys, back in the early 80s," said Margaret Almquist.
Almquist's three sons grew from cubs to eagles, and mama bird stuck around through it all, even after her sons left the nest.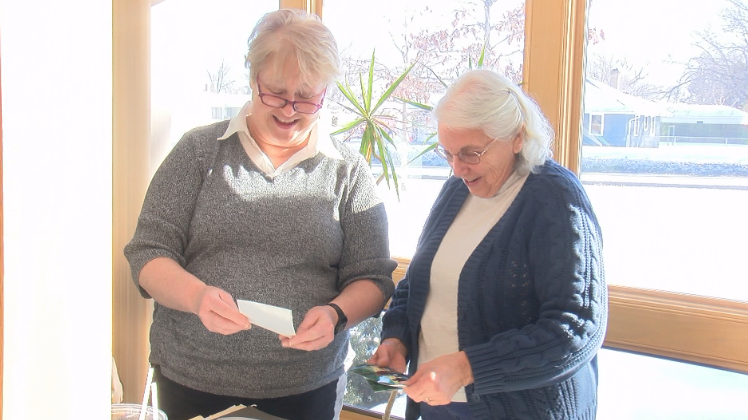 "You need to give back to something that really benefits you," said Almquist. "Because of all the things we've been able to do through scouting and the wonderful opportunities that we've had as a family."
For years, Almquist has given back.
"I'm doing youth protection training," said Almquist. "I'm doing leadership training for cub scout leaders and boy scout leaders, outdoor skills."
She does it because she said becoming a scout is a skill worth earning.
"I like to watch as [kids] discover new things," said Almquist. "I like to see how they struggle a little bit with some challenges. And when they discover that they are really stretching themselves a little bit and trying to achieve something, that's really rewarding."
However, it's not just a rewarding experience for young cubs.
"I've been able to expand myself and go outside my box," said Almquist.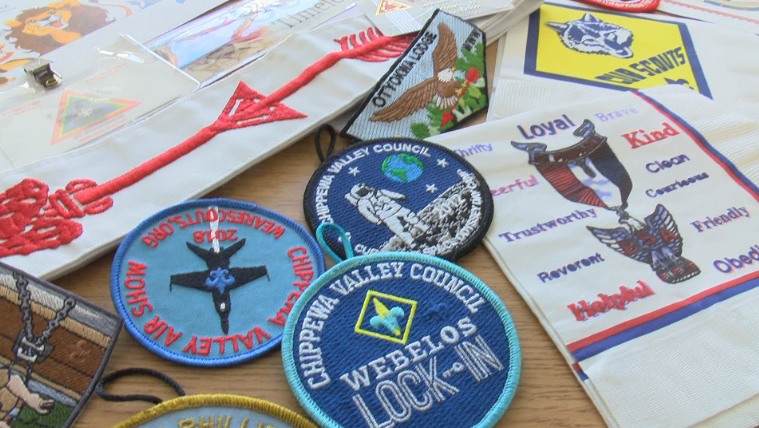 Almquist has been dog sledding, ziplining and even scuba diving. Through it all, Almquist has continued to give her time to the scouts.
"I don't put a limit on what I do, because I think being a volunteer is almost a full-time job," said Almquist. "I don't want to be ever done with scouting."
The Jefferson Award isn't the only award Almquist has walked away with in her years. She has also received the council-level Silver Beaver Award for adult leaders who've made an impact on the lives of youth.
If you know someone in the community making a difference through volunteering, nominate them for a Jefferson Award here.