FALL CREEK (WQOW) - A mother in Fall Creek has filed a federal lawsuit against the Fall Creek School District after her children contracted COVID-19.
According to court documents filed Monday, the lawsuit says the district and board failed to implement reasonable COVID-19 mitigation measures, throwing her children and the rest of the students "into the snake pit" needlessly and recklessly endangered their health and safety.
Kildahl said her child returned to school in September and wore a mask everyday. However, multiple children who tested positive for COVID-19 did not wear a mask, which is not required by the district.
Within a week of those cases, her son tested positive. Kildahl chose to quarantine her son, who then missed two weeks of school. 
The lawsuit lists the the district as a defendant, as well as superintendent Joe Sanfelippo, school board president Brock Wright, and four other members of the board.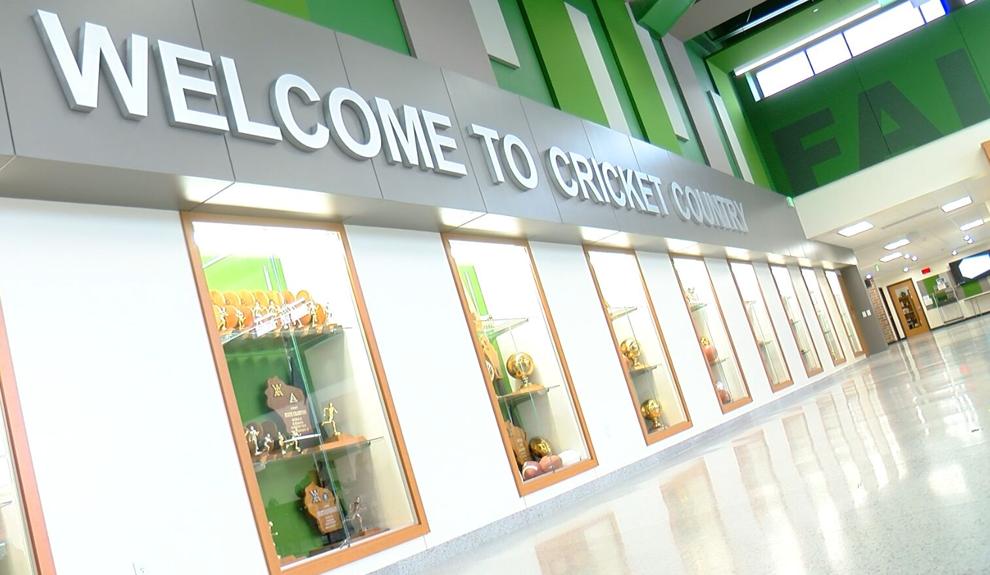 In the lawsuit, Kildahl said the district and board's decisions to go against guidance from the Centers for Disease Control and Prevention, and the Department of Public Instruction, is reckless.
She said their actions caused her son to contract COVID-19 and suffer needlessly. She wants the district to follow recommended guidance.
We reached out to the Fall Creek School District superintendent and school board president Monday afternoon but have not yet heard back.
We also learned, according to their Facebook page, that the Minocqua Brewing Company is funding this lawsuit. 
Click the the documents to see their full contents.