EAU CLAIRE (WQOW) - On Tuesday, the Eau Claire City Council approved both its 2023 budget and the 2023 Capital Improvement Plan, paving the way for several area projects.
Among them, some new additions at Fairfax Pool like a water play feature, a pavilion, and a shade feature. The fountain at Wilson Park will be replaced. A new bus shelter will be installed along Menomonie Street, and restrooms in Carson Park will be replaced. Also, a new neighborhood park will be installed in the Princeton Valley neighborhood.
Council also approved a water utility rate increase.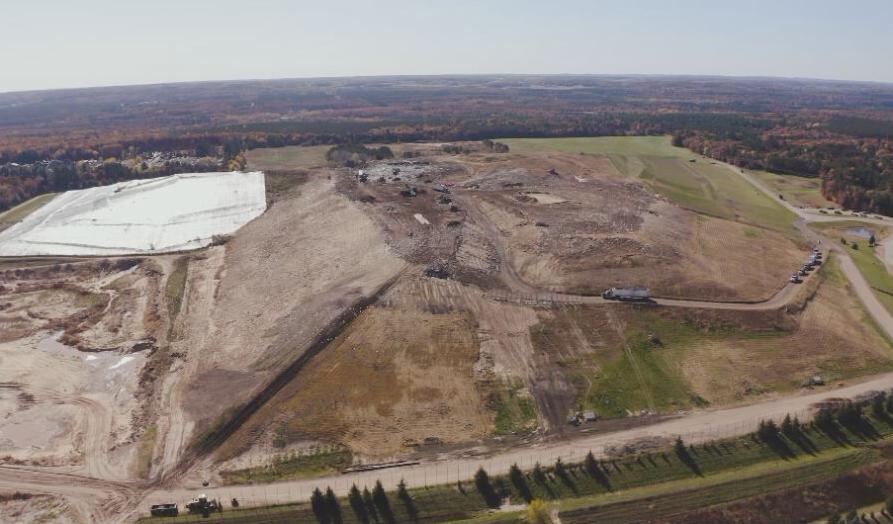 Not only that, but after four years of negotiations, Council gave the final green light on an expansion of the Seven Mile Creek Landfill in the Town of Seymour.
Related: "Everybody's had to compromise a little" Eau Claire County Board approves agreement on landfill expansion
The originally proposed expansion faced heavy opposition from the landfill's neighbors, who said the sight and smell of the landfill was already too much to handle.
In the newly approved agreement, GFL plans to increase the height of the landfill by 33 feet, which City Attorney Steve Nick called "substantial".
That's why the agreement finalized Tuesday offers neighbors within a mile of the site annual payments ranging from $500 to just above $2,000, depending on their proximity to the landfill. It also gives them property protections if they ever struggle to sell their houses.
Councilmember Kate Felton said that for years, she'd been hearing from neighbors who were concerned about making a deal with a private company.
"There was a time it felt like we didn't have any sort of negotiating power, that the residents there would have to just put up with what they were given," Felton said. "I'm just really, really impressed with how this turned out and really appreciative that we've had an opportunity to be able to show real stewardship to the land and for the residents."
GFL has also agreed to pay increased tonnage fees to help the City and County repair roads damaged by the heavy trucks going in and out of the landfill.
Council President Terry Weld encouraged the community to continue engaging with the City and it's future plans.