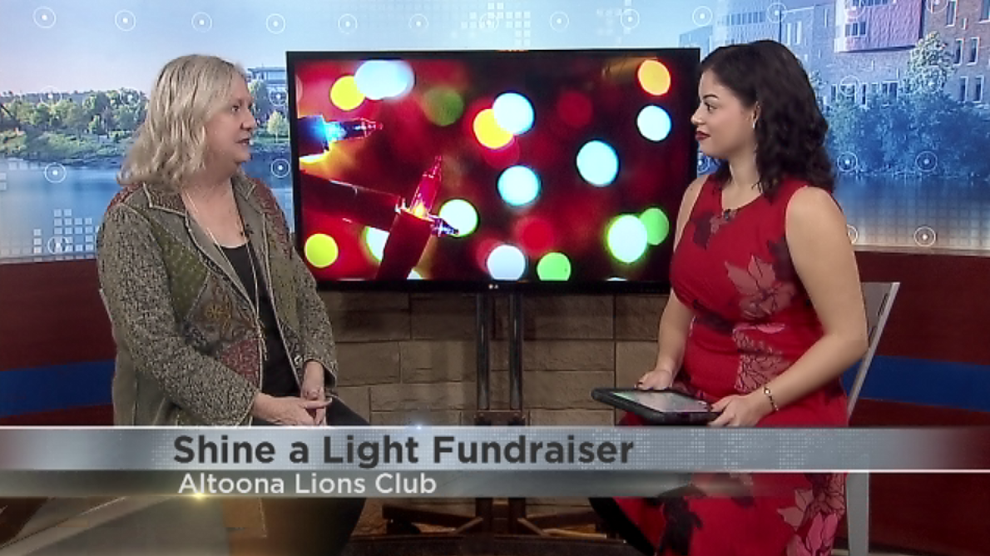 Altoona (WQOW)- There are many in life that deserve the spotlight, and now there's a way for you to do just that. 
The Altoona Lions Club will be hosting their second Shine The Light event to honor someone special in your life or in remembrance of that person.
The Shine a Light tree will be adorned with bright white lights and colored lights will be added in honor or in memory of the person you donate for. It is $100 for a blue light, $50 for a yellow, $25 for a red and $10 for a green. 
The event will take place at 10th Street Park in Altoona Dec 12. There will be music and the program at 6 p.m.
Anyone wishing to donate to be listed in the program must do so before Dec 1 by sending their form and a check to the Altoona Lions Club.