EAU CLAIRE (WQOW) - There were a lot of reasons Eau Claire became a hub for the Wisconsin logging industry. One reason was the abundance of white pines. Another reason, the confluence of the Eau Claire and Chippewa Rivers.
"The way the Eau Claire and the Chippewa Rivers come together created a really unique area to keep moving those logs out of the area," said executive director of the Wisconsin Logging Museum Rachel Lange. "It kind of created two giant highways into another giant highway."
Logging— the act of cutting down trees and sending them to sawmills to turn into useable wood— is something that Eau Claire did a lot of in the late 1800's.
"There were basically, before Eau Claire became Eau Claire, three separate smaller towns that sort of grew up around logging and they all sort of grew together," Lange said. 
Much of the logging was done in the winter when they could use the snow and ice to easily move the logs from the woods to the water, where in the spring they could float down river to the sawmills.
But as rapidly as the logging industry took off, it also quickly declined, for an obvious reason.
"We ran out of trees," Lange said. "Unlike modern logging practices there was just no sustainability, so they would just go in and they would cut down everything that they could sell and then leave."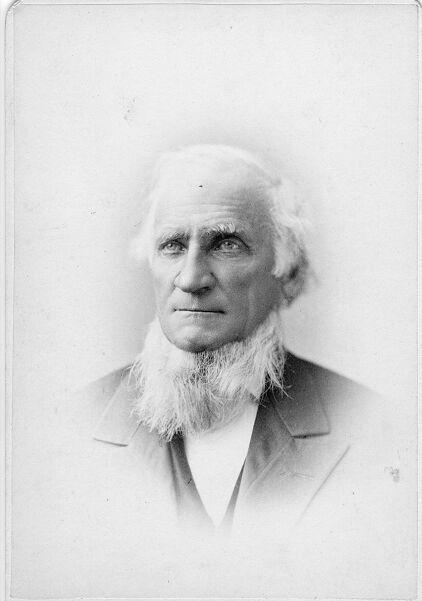 The effect logging had on Eau Claire can still be seen today. Places like Owen and Carson Parks were named for lumber barons. Also named for a lumber baron, the Shawtown neighborhood, which was annexed into Eau Claire by the 1930's. 
"Daniel Shaw owned the Daniel Shaw Lumber Company which had a mill just off of Halfmoon, and then had a lot of their support over in that Shawtown area," Lange said. "They basically built their own city."
We also see the influence of lumber history on Eau Claire in Phoenix Park.
"The Phoenix Manufacturing Company was where Phoenix Park is now and one of the main things they started making were these phoenix log haulers," Lange said. 
The log haulers used a track system, and could haul significantly more logs out of the woods than horses could.
"This really increased the amount [of logs] you can take out of the woods, but unfortunately it came near the tail end of the logging industry, so it really wasn't as useful as it could have been," Lange said. "But they did adapt this track system for tanks during World War 1."
But even as the lumber industry died down at the end of the 19th century, a new industry, manufacturing, would seamlessly take its place.