Eau Claire (WQOW)- The Eau Claire County Board appointed its newest member Tuesday. The board appointed Dr. Katherine Schneider to serve as the District 22 supervisor.
Schneider said it is an honor to serve, as well as be served, by the county government. Schneider, who is blind, said she hopes her position on the county board will show other counties something about valuing the services of all citizens.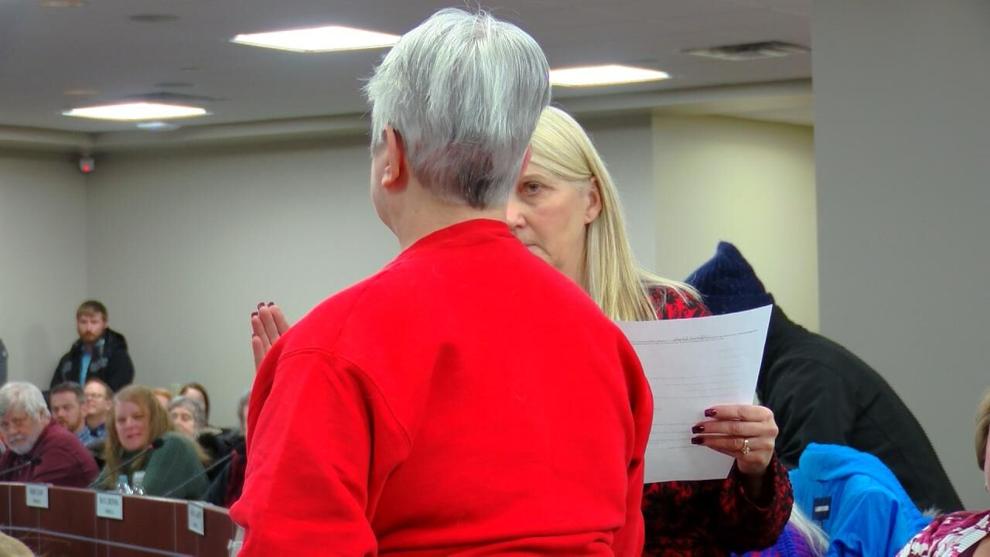 "I'm in awe to be part of this organization, and to be able to serve my county in this way," she said.
Schneider replaces Sue Miller, who stepped down after moving outside the district. Dr. Schneider is a retired clinical psychologist, and currently serves as chair of the aging and disability services council.