Update:
Check out Kim Verdegan as she throws the first pitch at the Brewers game Monday night.
Video courtesy of Tim Dillard.
---
TONY (WQOW) - A local woman is stepping up to the plate, ready to deliver the first pitch at American Family Field Monday. That's where her favorite team, the Brewers, will take on the Astros.
She's doing it to raise awareness for Williams Syndrome, and she'll have a crowd of those just like her, cheering her on.
Kim Verdegan has been warming up her throwing arm for weeks. 
"I will be okay, but I'll be a little nervous, but everything will be good," said Kim.
Monday night all eyes will be on the pitching mound in Milwaukee. That's because the Tony native is throwing the first pitch to mark Williams Syndrome Awareness month. 
"Williams syndrome is a genetic disorder," said Diana Verdegan, Kim's mom. "There's a deletion of three genes on the 7th chromosome, which causes the delays and the characteristics of Williams Syndrome."
"We are very special and very unique," said Kim.
Despite some developmental differences, people with Williams are known to be social, friendly and endearing.
"I have a gene that is like a golden retriever," said Kim. 
"The reason she says that is recently there was a special on TV that showed that dogs that are really friendly are missing the same gene that people with Williams Syndrome are missing," said Diana.
"If all kids were like Kimmy, or all people, there'd be no wars, there would be no hate, there'd be no mass shootings. Just special attitudes. Love everybody," said Larry Verdegan, Kim's father.
Kim has a lot of love to share, especially for America's favorite pastime. 
"We've been Brewer fans for a long time," said Diana.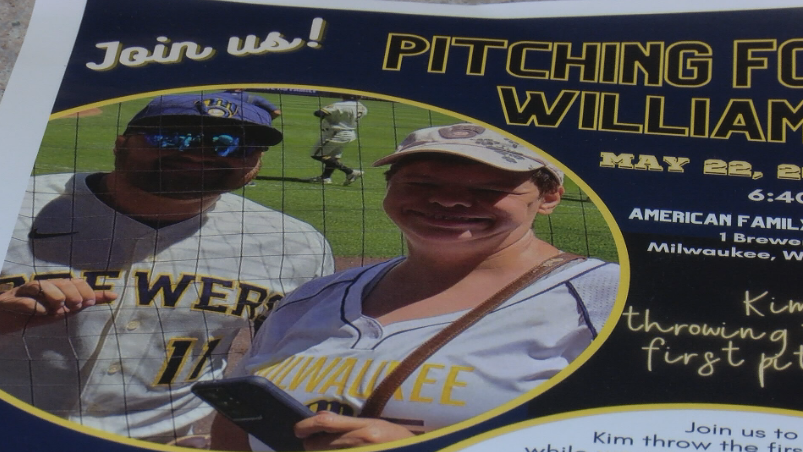 "Rowdy Tellez is my favorite player because he blew me a kiss and gave me a hug," said Kim.
Then mom had an idea that would not only give her daughter a once in a lifetime opportunity, but it would also spotlight those with Williams.
"Mom knows Tim Dillard," said Kim.
He's a former Brewers player. So, to get the ball rolling, Diana reached out.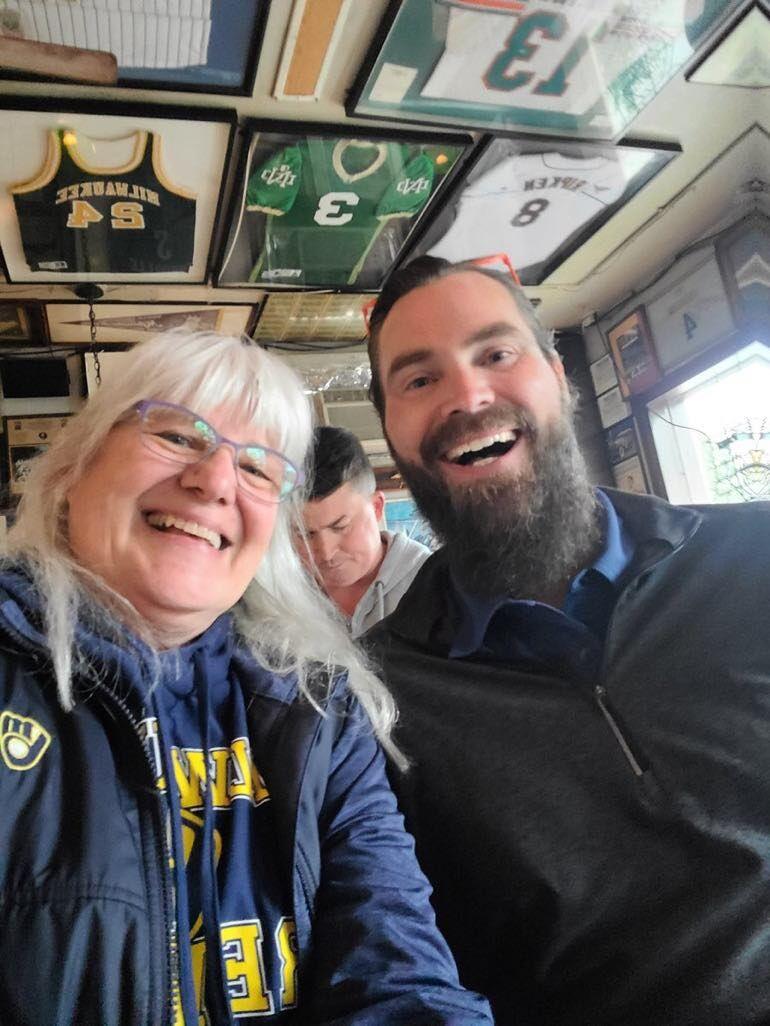 "It just snowballed," said Diana. "We were able to contact the National Williams Syndrome Organization and they've been awesome in connecting us with other families. We got the tickets for the Williams Syndrome families. We have 50 friends and families and we also have 50 people that are families with Williams Syndrome going too."
That crowd will be ready to root for Kim, as she 'Pitches for Williams' Monday night.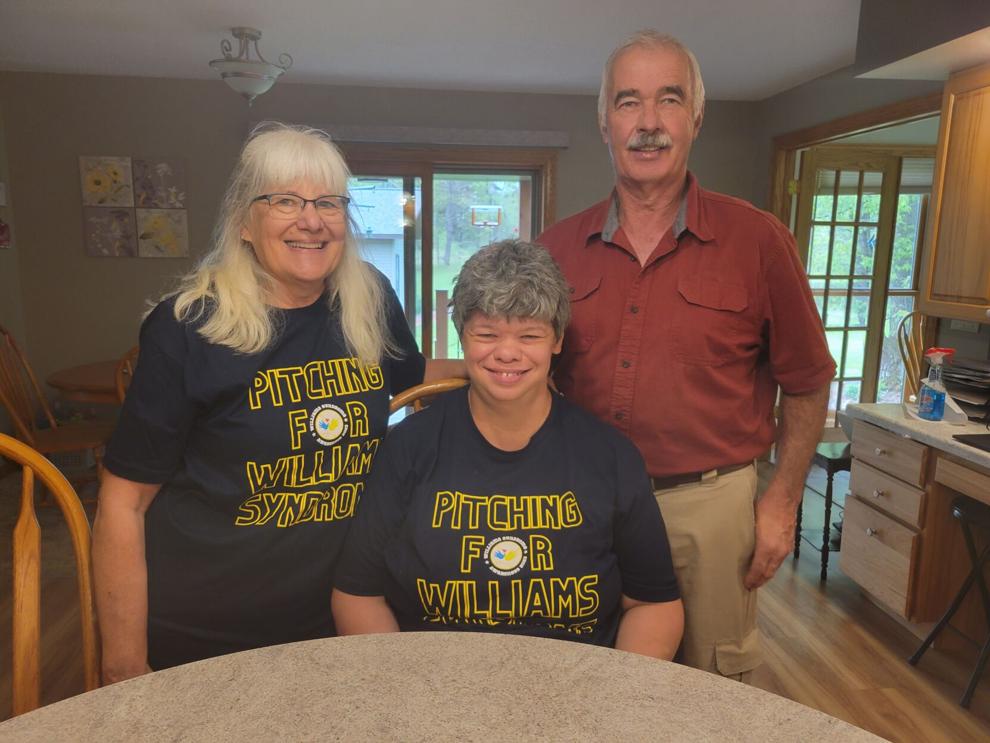 "I'm very blessed for my mom, because she did this for me. I appreciate it. It means a lot," said Kim.
"We are blessed to have her," said Larry. "Maybe when that happens to a family you're not sure at first, but when you live with it you understand what you have. You have a gift."
Williams Syndrome affects about one in 10,000 people. If you'd like to learn more about the rare disorder, click here.