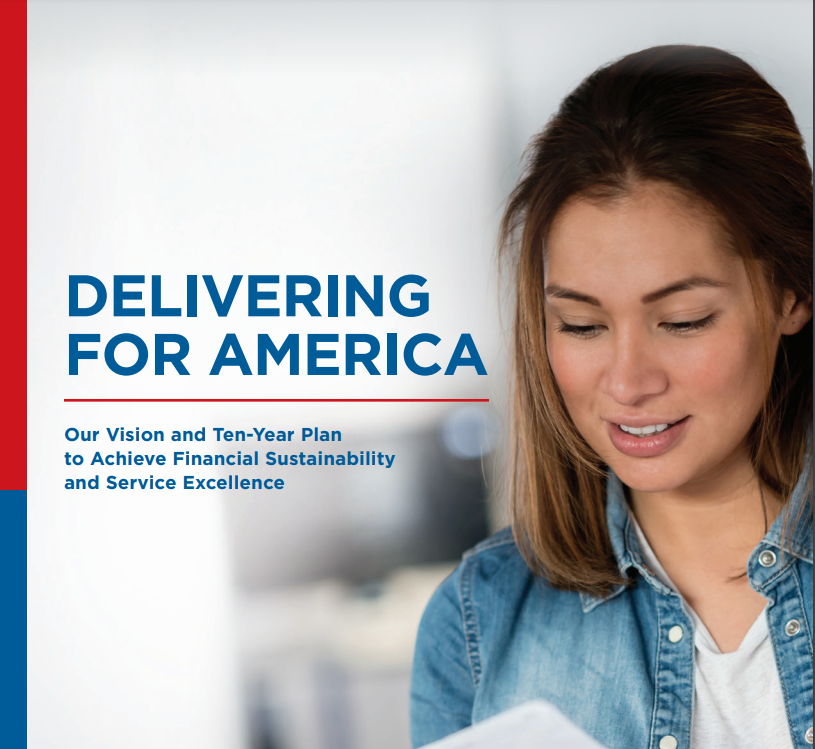 WAUSAU,WI (WAOW) -- USPS released a vision and 10-year plan earlier this year – breaking down their strategy to achieve financially sustainability and Service Excellence.
This - unfortunately - coming with longer delivery times and a 9 percent increase on postal items.
Wausau Area Local 4532 President American Postal Workers Union Mike Tomczyk says it is mostly about money.
The Washington Post reported USPS lost close to 39 billion dollars since 2008. The Post reports we – the U.S. - are not shipping as much as we used to.
To cut costs, they are also closing mail processing centers- predominantly in rural areas – and moving the volume to nearby larger cities.
For the rural area – like Wausau - it means customers will drop their packages at a local service center, it will be sent to a larger processing center – Green Bay – and shipped back to the area to be distributed. Ultimately, contributing to the delay in shipment.
 Tomczyk and other workers in his network are frustrated with the plans and says it will push customers to private shipment services. They are also concerned if the 'larger' processing center will be able to handle the influx of mail- especially with holiday season just around the corner.
A few positive results of the plan include 'maintenance of universal six-day mail delivery and expanded seven-day package delivery reach' and 'workforce stability and investment strategies that empower, equip, and engage each employee and put them in the best possible position to succeed'. You can see more of the 10-year plan here.