This morning, as we began the holiday weekend, a warm front delivered isolated showers and thunderstorms. High temperatures in the 60s, 70s, and 80s were ushered in by breezy southerly winds.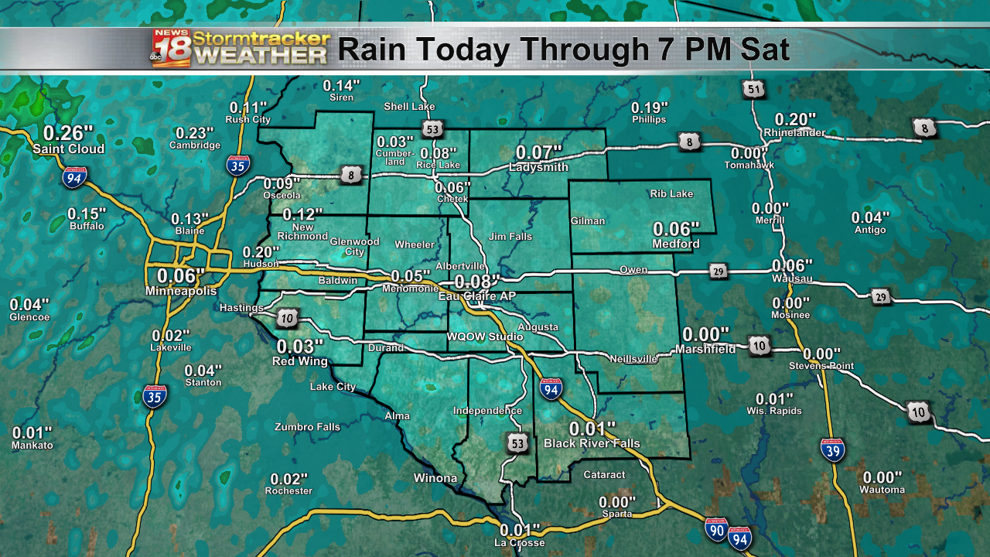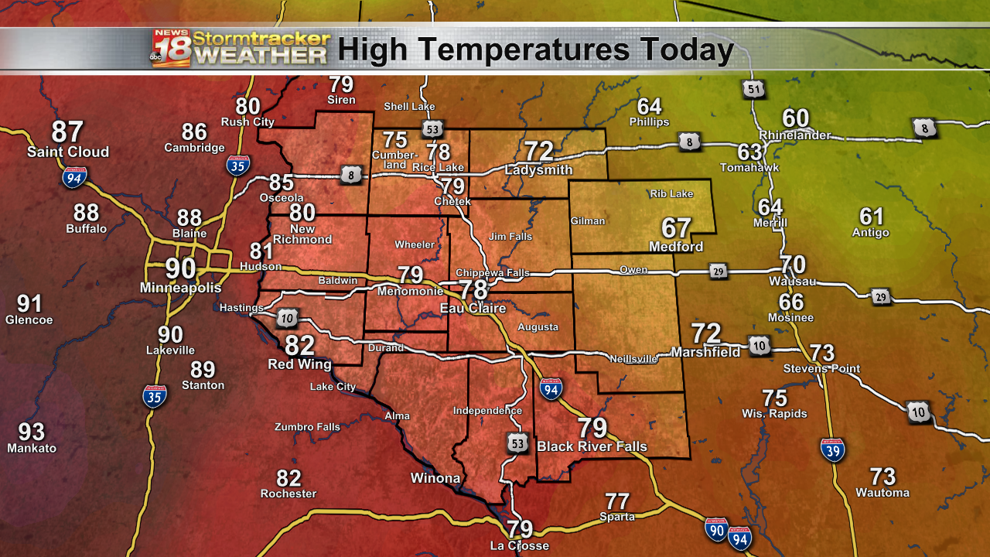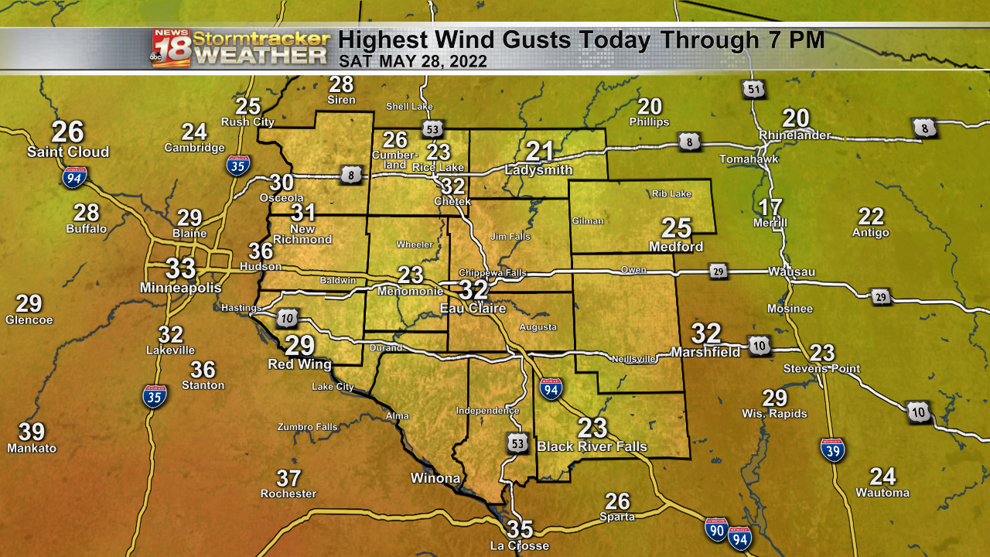 Tonight's weather will be mostly clear to partly cloudy, with temperatures in the 60s. Temperatures will reach the 80s under mostly cloudy skies on Sunday, making for a warm, windy, and humid day. Showers and thunderstorms are possible early.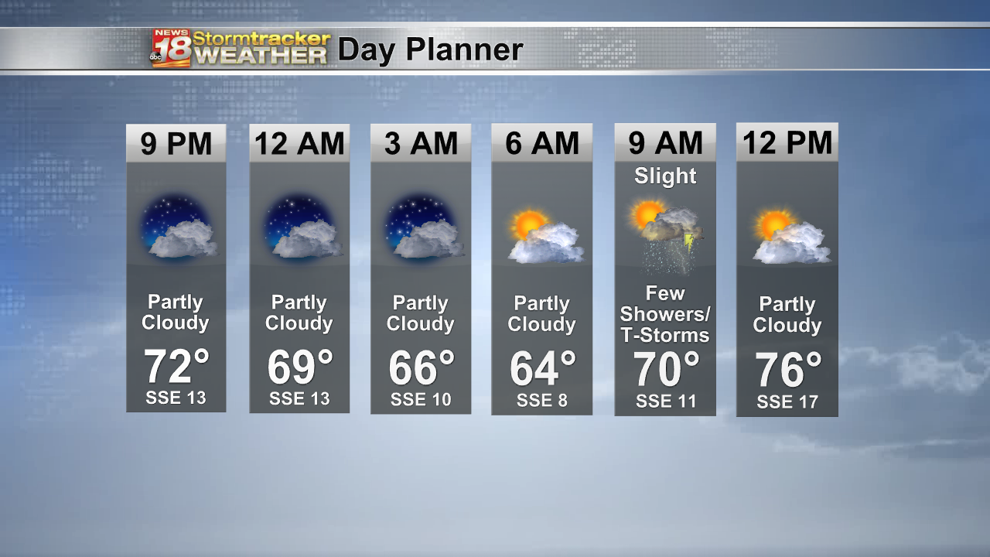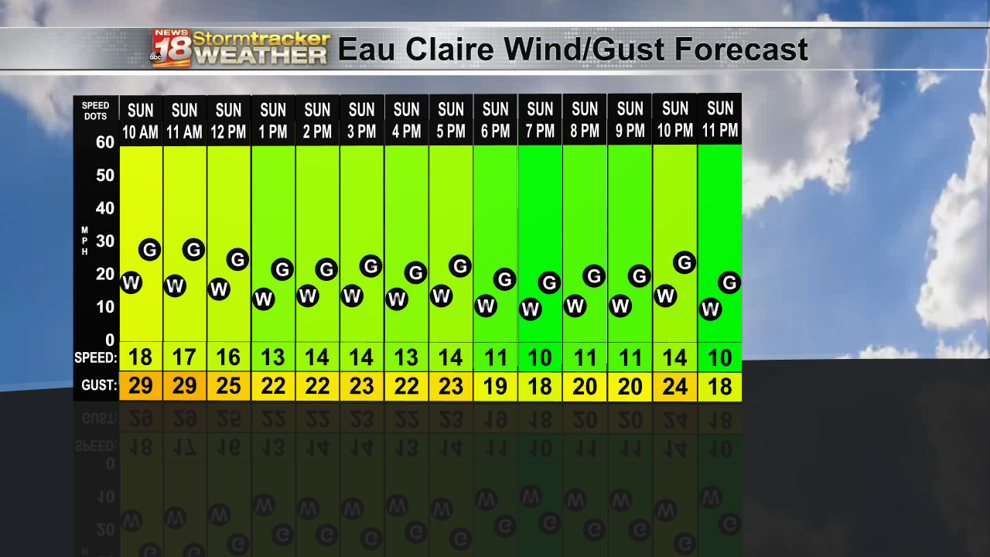 Lows in the 70s are expected Sunday night, with another round of showers and thunderstorms. This round could potentially become strong to severe, primarily west and north of Eau Claire.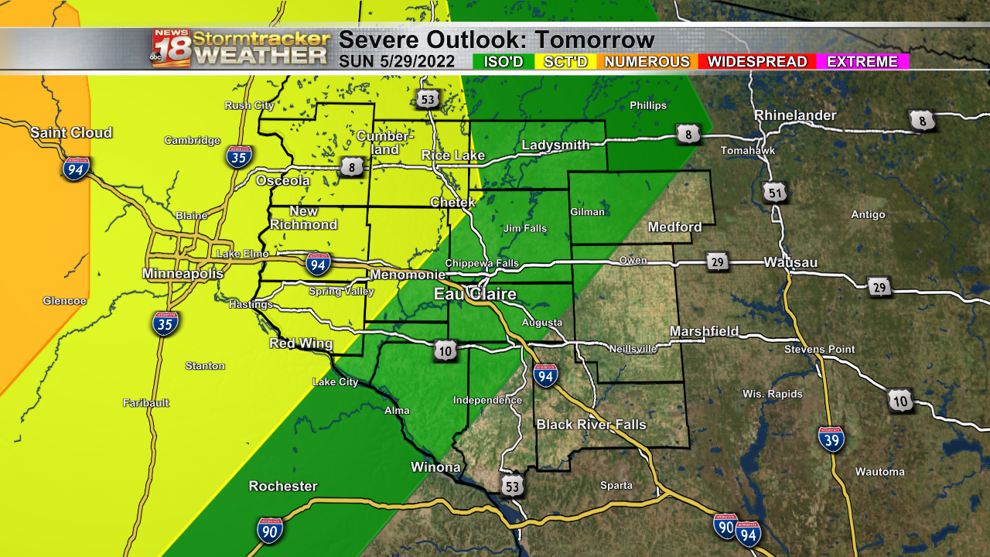 Memorial Day will be hot, humid, and breezy, with highs approaching 90 degrees and mostly cloudy to sunny skies. Early in the day, there's a risk of a stray shower or thunderstorm. If you plan on spending time outside, remember to drink plenty of water and use sunscreen.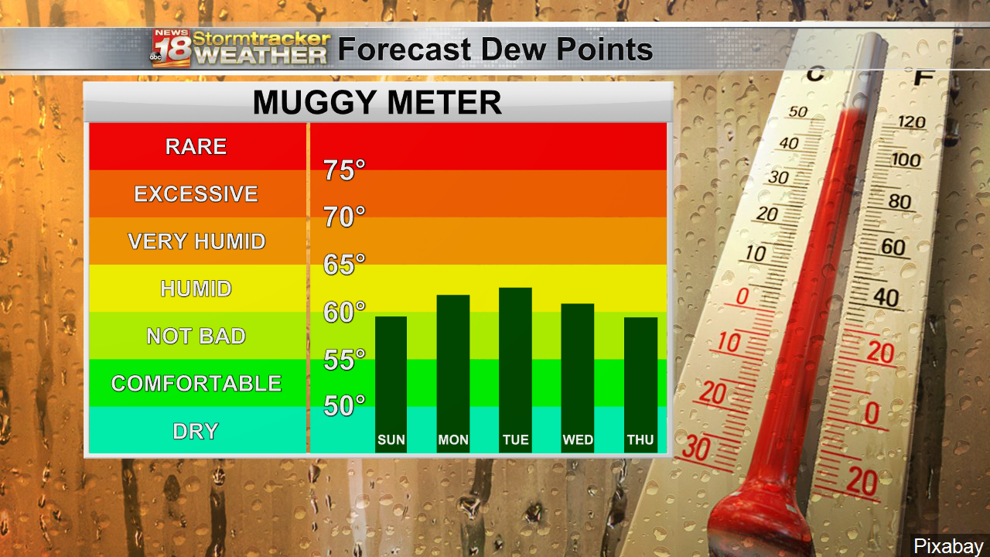 A cold front will bring showers and thunderstorms Monday night, with a few becoming strong to severe. There is a chance of showers and thunderstorms in the afternoon on Tuesday. Strong to severe thunderstorms are also possible during this round. We will continue to keep an eye on the trends.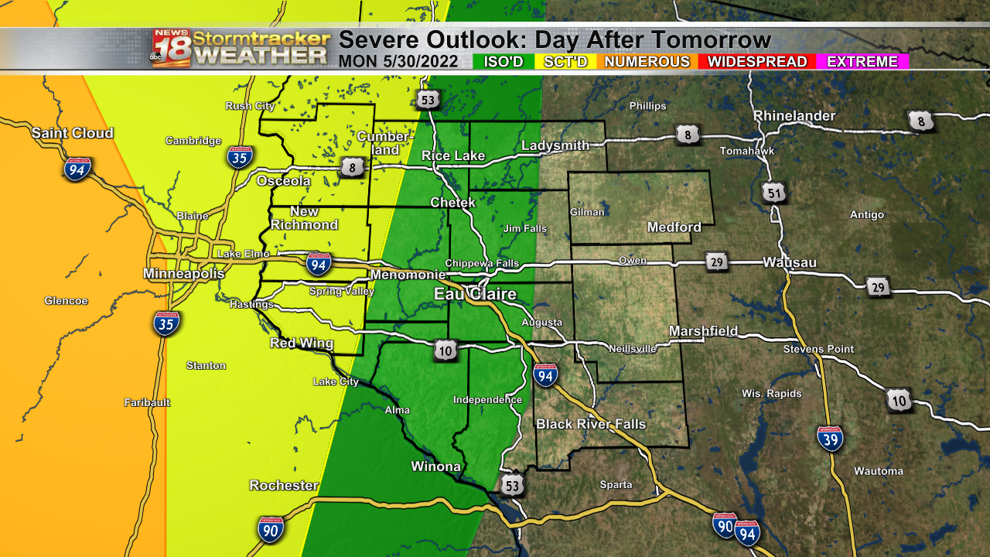 Temperatures will remain above average in the 80s on Tuesday before returning to seasonal reading in the 70s the rest of the week.