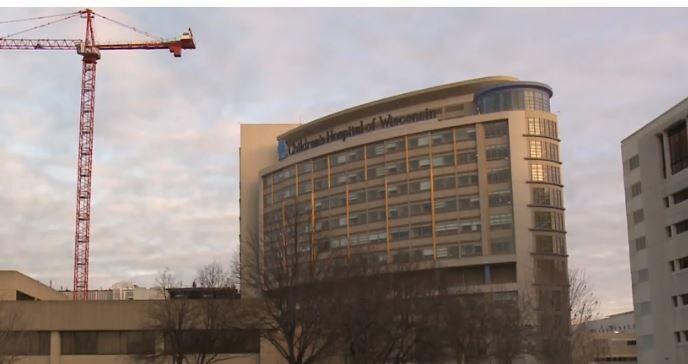 MILWAUKEE (WKOW) -- One more child patient left Children's Wisconsin Saturday, with eight still receiving care following the tragedy at the Waukesha Christmas parade.
According to an email from Children's Wisconsin spokesperson Tami Hughes, four children are still in serious condition, two are in fair condition and two are in good condition at the hospital.
"Our Mental and Behavioral Health Helpline is available to support parents and their children struggling with trauma at (414) 266-6500 this holiday weekend," she said in the email. "Individuals also can call or text the Disaster Distress Helpline at (800) 985-5990."