FOUNTAIN CITY, Wis. (WXOW) - For 29 years Elmer's Auto & Toy Museum has been open to everyone.
Within its five barn-sized buildings is quite a collection of cars, motorcycles, scooters and the country's largest pedal cars collection.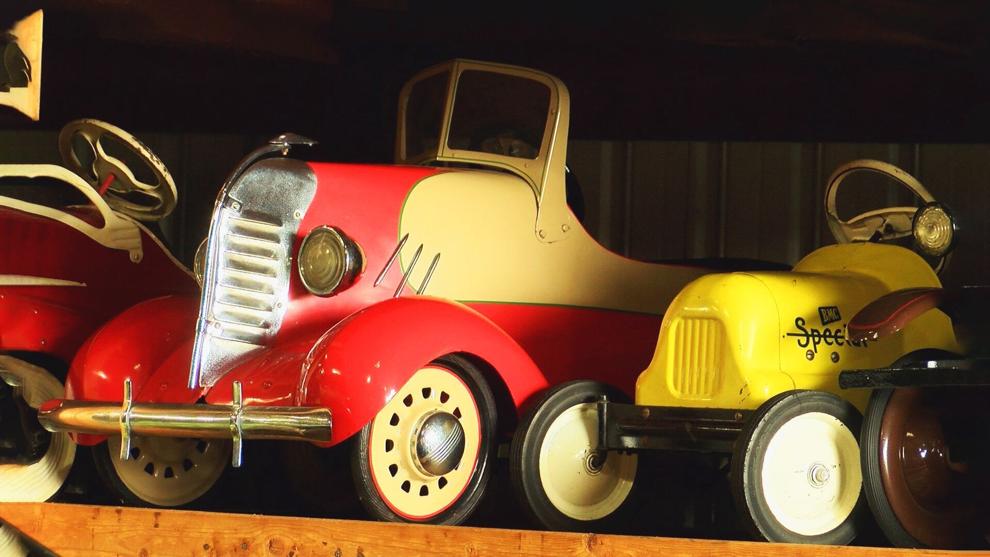 Unfortunately, Elmer Duellman passed away last year and the family is working with Wisconsin-based Mecum Auctions to sell the museum's collectibles to the highest bidder.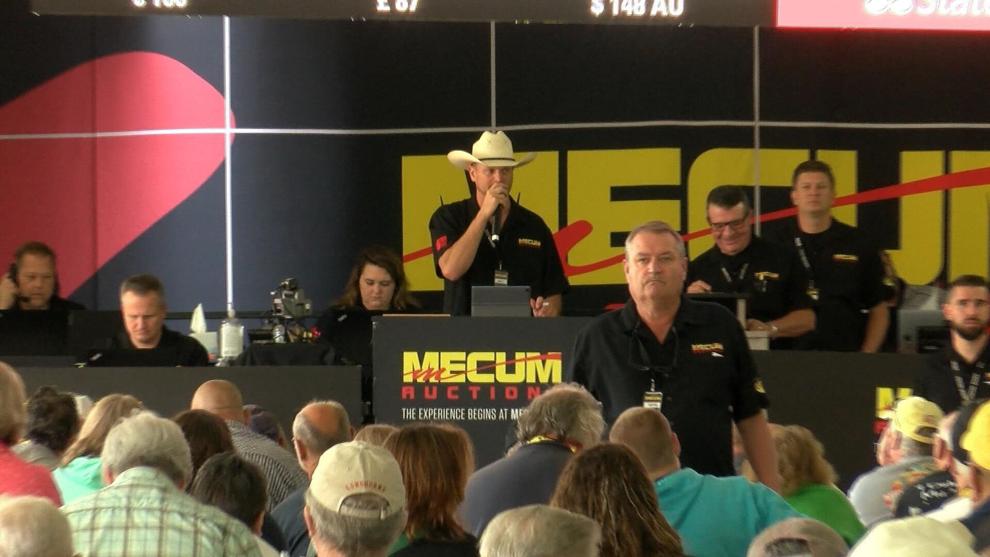 Running until Saturday, September 17, Elmer's vast collection will hit the auction block to be taken home by a new owner.
Sam Murtaugh, COO of Mecum Auctions said this collection is one of the largest the auction house has seen, especially the variety all in one place.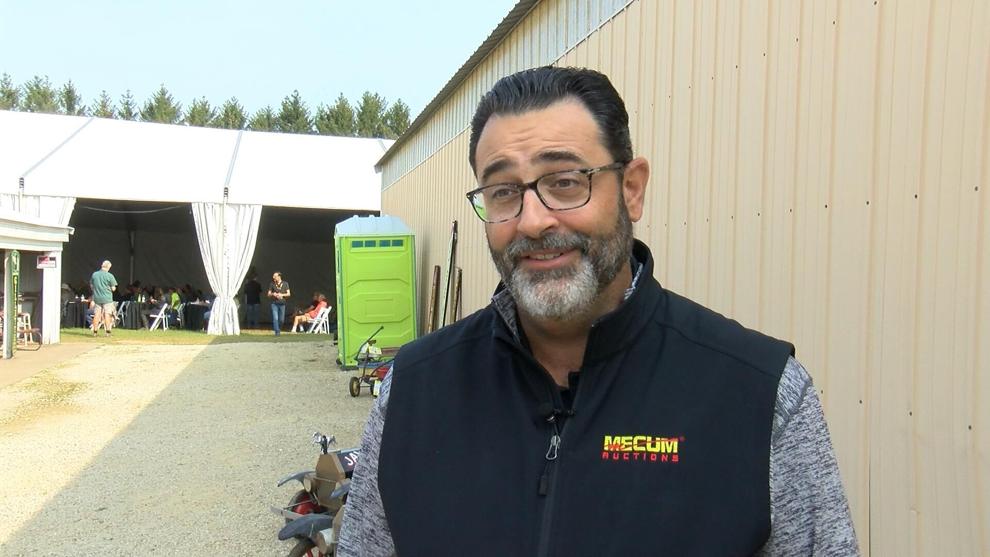 "A lot of this stuff has been here for decades, 30 to 40 years plus," Murtaugh explained. "There's some real unique rare items that have been heavily sought after and so a lot of this stuff is like gold to the collector."
Not everything is for sale according Elmer's second eldest son, Rick Duellman.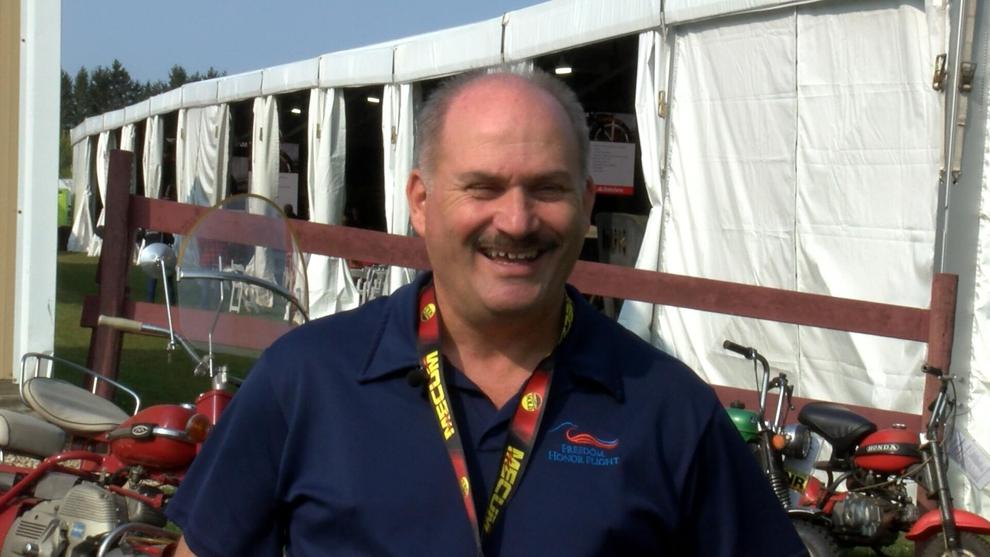 "They're gonna sell about 2,600 items but they're not going to sell any of our toys," Rick said. "My dad was a large toy collector so we'll have all of those items left yet for future things like this."
Mecum Auctions started taking bids September 14, and they expect to stay busy through the weekend.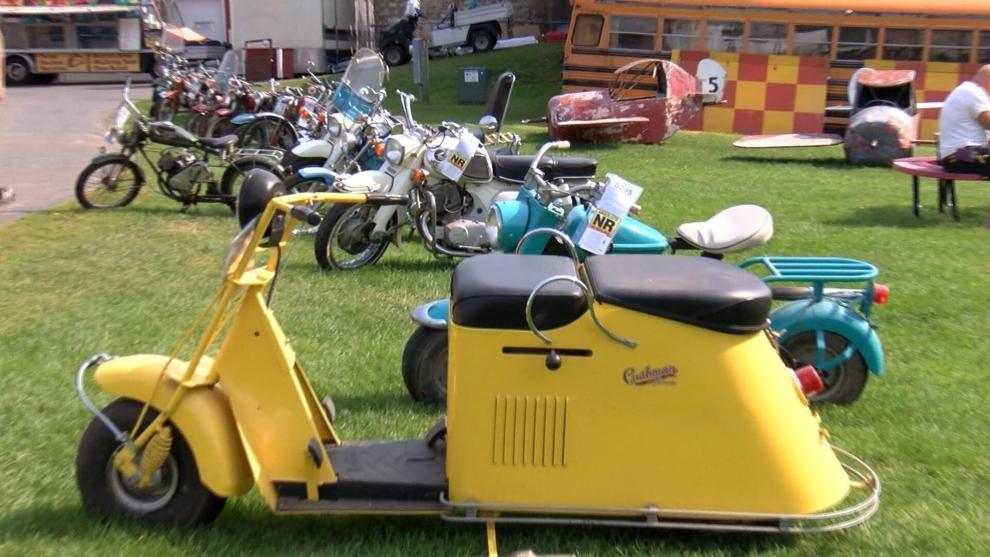 "Yesterday was amazing to watch and it's hard to describe, Murtaugh said. "When you look at something and say 'Well that is worth a few hundred bucks' and it sells for $25,000 dollars and then you [realize] the people that are buying this stuff really know what the value is inside of these items. It's really cool to watch."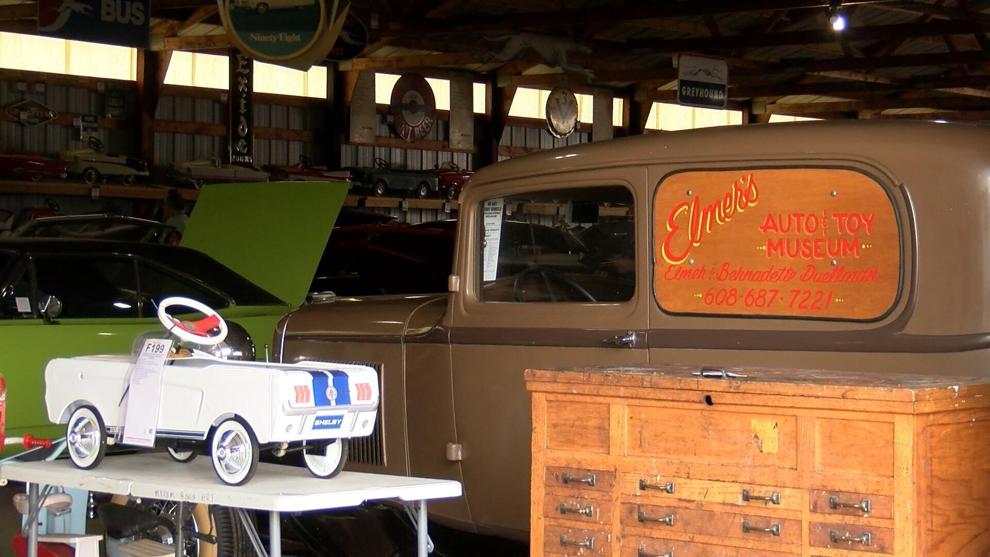 Watching the collection dwindle down after each item is auctioned off has been bittersweet for the Duellman family.
"In some ways it's more bitter than sweet because it it's been part of our lives all these years," Rick said. "But the sweet part of it is that the people that are getting them care about them just as much as my dad did, just as much as we do So that ability allows you to smile."
There's still time to participate in the Mecum Auction but buyers have to be registered prior to bidding.
To become a registered bidder, go to Mecum Auctions online or register in Mecum's reception tent at Elmer's.
More information about Elmer's Auto & Toy Museum can be found HERE