ALTOONA (WQOW) - If you have been to Woodman's lately, you're sure to notice some construction projects are underway nearby. But what is being built? 
One of the lots seeing new construction is between River Prairie Drive and Woodman Drive. According to Altoona city planner Josh Clements, this will be a three-tenant property, and one of those tenants is planned to be a Starbucks.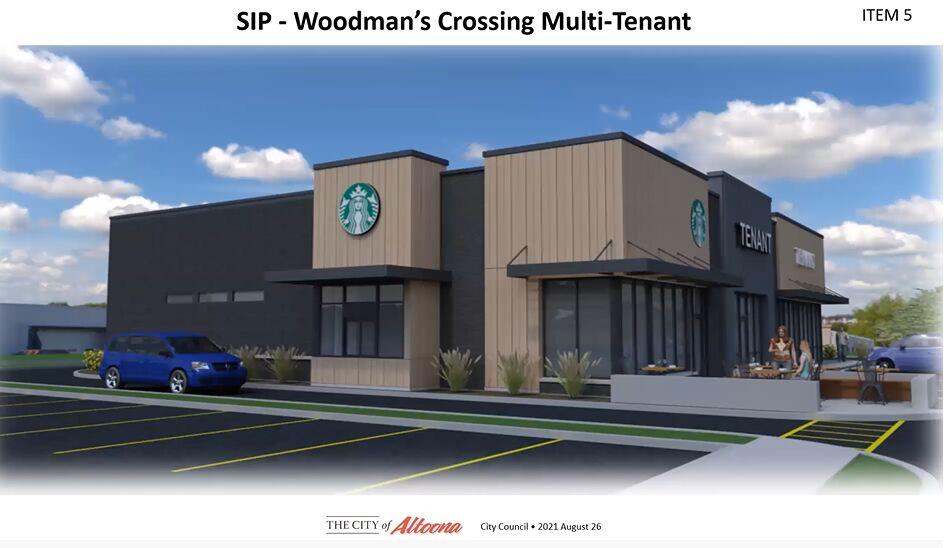 This building should be completed by spring or summer of 2022 according to Clements. Starbucks has not yet commented to News 18 on when their opening may be. 
Also under construction near Woodman's is a new Royal Credit Union location. Being built on Blazing Star Boulevard, officials with RCU said they will potentially have the new office finished in the spring of 2022. 
At News 18 we don't just tell you the news, we listen to you too. That is why we created "You Ask, We Answer."