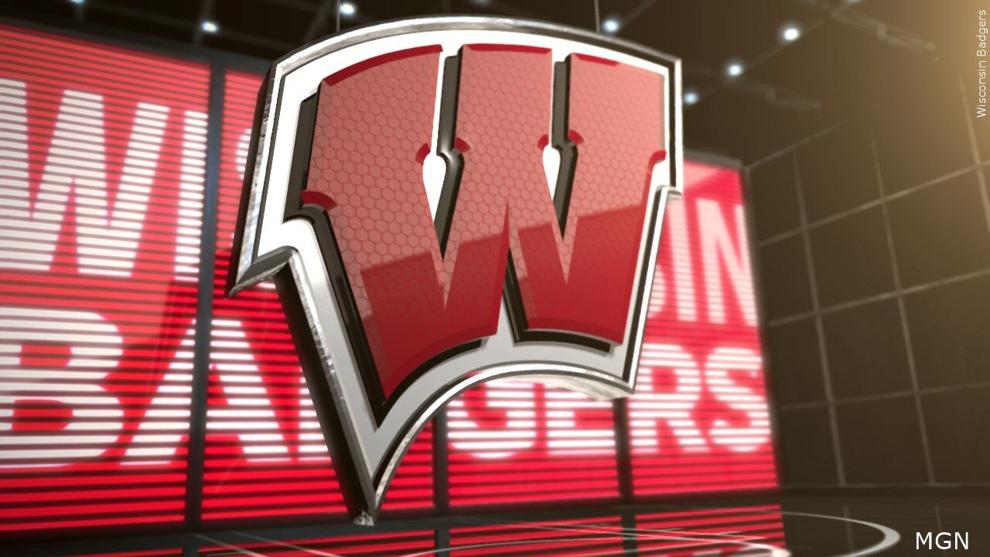 MADISON (WQOW)- It was the Braelon Allen show on Saturday at Camp Randall as Wisconsin defeated Nebraska 35-28.
Allen, a true freshman, rushed 22 times for a career high 228 yards and three touchdowns against the Cornhuskers. It's Allen's 7th consecutive game with over 100 yards rushing. 
Nebraska tied the game with 6:27 to go before Allen broke free for a 53-yard go-ahead touchdown with under four minutes to go.
The victory extends Wisconsin's win streak to seven games, and they move to 8-3 overall. The Badgers take on Minnesota next week in the Twin Cities. If Wisconsin beats Minnesota, they will earn a trip to the Big Ten Championship game.