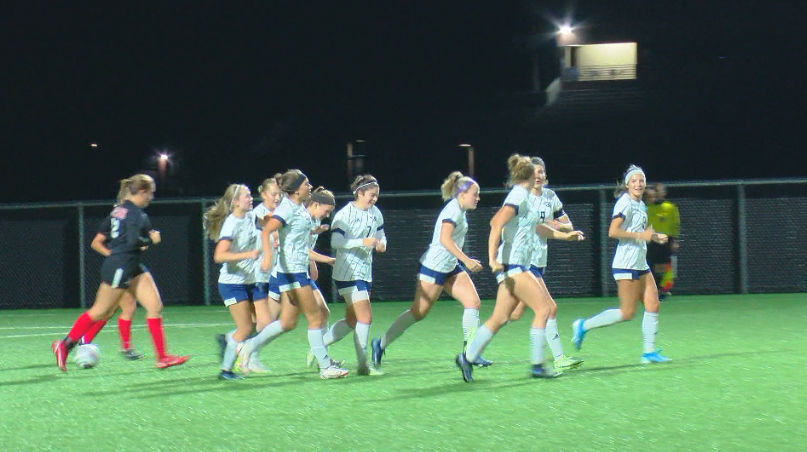 MENOMONIE (WQOW)- Stout's women's soccer team won another home matchup on Wednesday, defeating UW-River Falls 4-2.
The game was tied at 1-1 in less than 10 minutes of game time before Stout's Carly Kauffman and Lauren Boyd both netted goals to take a 3-1 lead at the half. Marissa Steele added another after the break on the way to the 4-2 victory.
The Blue Devils move to 10-6-1 on the season.