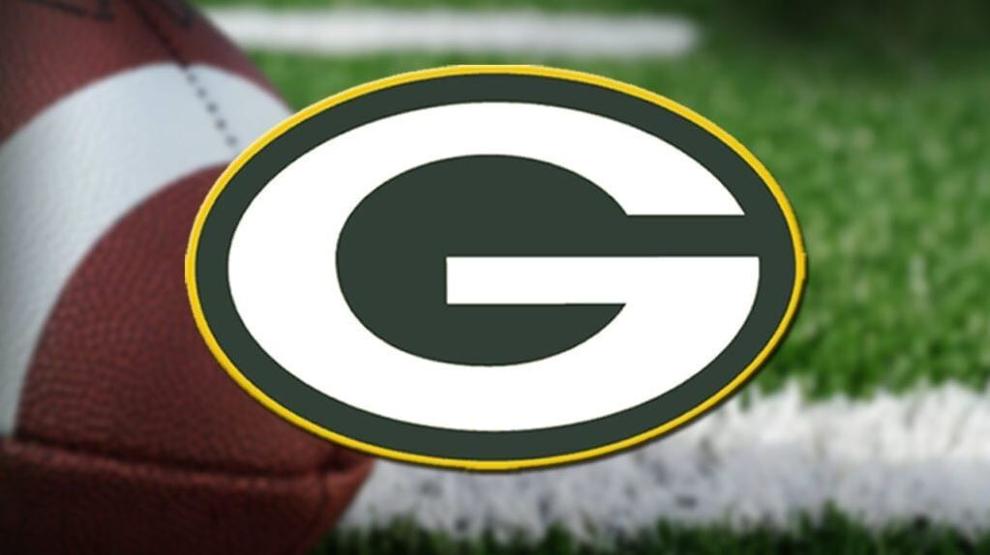 GREEN BAY (WQOW) - The coronavirus is impacting the Green Bay Packers' roster as it prepares to play the Arizona Cardinals.
The team announced Monday afternoon wide receiver Davante Adams has been placed on reserve/COVID-19 list. That means he either tested positive or has been in close contact with an infected person.
Head coach Matt LaFleur said defensive coordinator Joe Barry has tested positive for COVID-19 and will likely not be available in person for Thursday's game in Arizona.
Barry is vaccinated, so he is eligible to resume regular contact with the team once he has consecutive negative tests, but LaFleur did not expect that to happen before Thursday.
The team entered advanced COVID-19 protocols on Monday, forcing all coaches' game-planning meetings to be virtual, and for all football players and staff in the team facility to wear masks at all time, regardless of vaccination status.