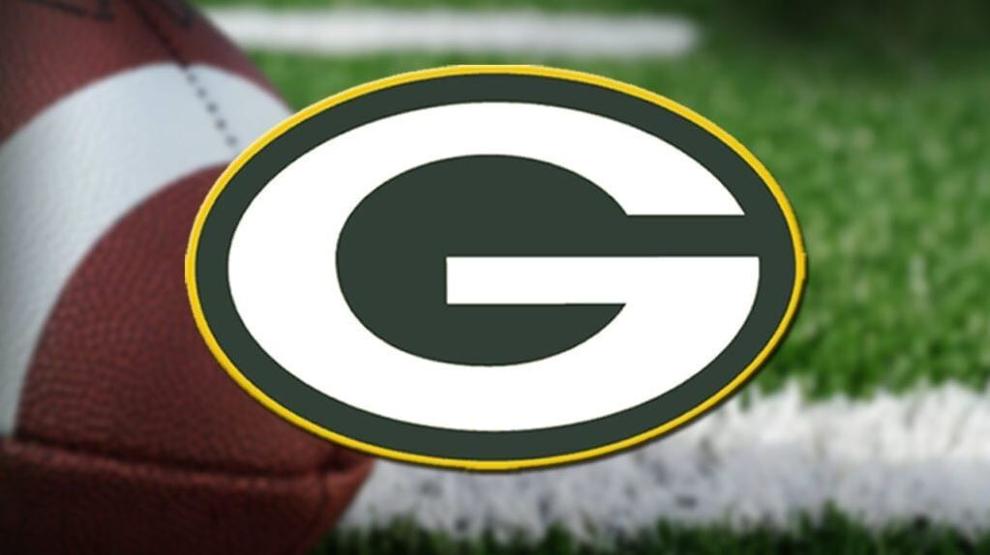 GREEN BAY (WQOW) - Packers Defensive Coordinator Joe Barry will not be in attendance at Thursday night's game against Arizona due to COVID-19 protocols, the team announced Wednesday.
Barry tested positive for the virus earlier in the week.
His coaching responsibilities will be divided among defensive backs/passing game coordinator Jerry Gray and inside linebackers coach Kirk Olivadotti.
Green Bay (6-1) faces Arizona (7-0) at 7:20 p.m. on Thursday.