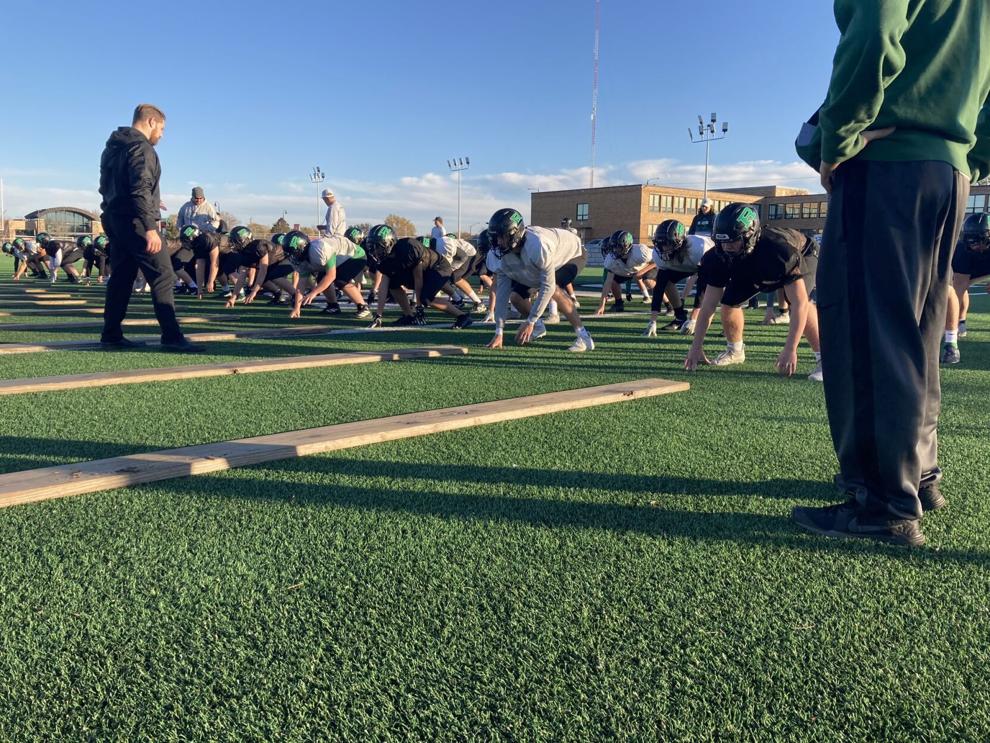 EAU CLAIRE (WQOW) - The Ramblers are on a roll, but will likely face their toughest test this week.
Undefeated Eau Claire Regis faces Coleman High School on Friday in the fourth round of the Wisconsin Interscholastic Athletic Association Division 7 playoffs. The winner advances to the state championship game in Madison next week.
Head coach Bryant Brenner said Tuesday Coleman should be the toughest team Regis has played this season.
"They're a complete team, 3-4 really good running backs, big offensive line. They play with great leverage," he said. "That's what you're going to face when you get to this point is a good team, so you have to play your best football if you want to advance."
While Regis has not played perfectly, it has improved each week, Brenner said.
"Being consistent in their approach, I think that's what has gotten us to this point," Brenner said. "We have kids that really care on a year-round basis, I think that's why we're still playing."
Friday's game will be held at DC Everest High School and will begin at 7:00 p.m.