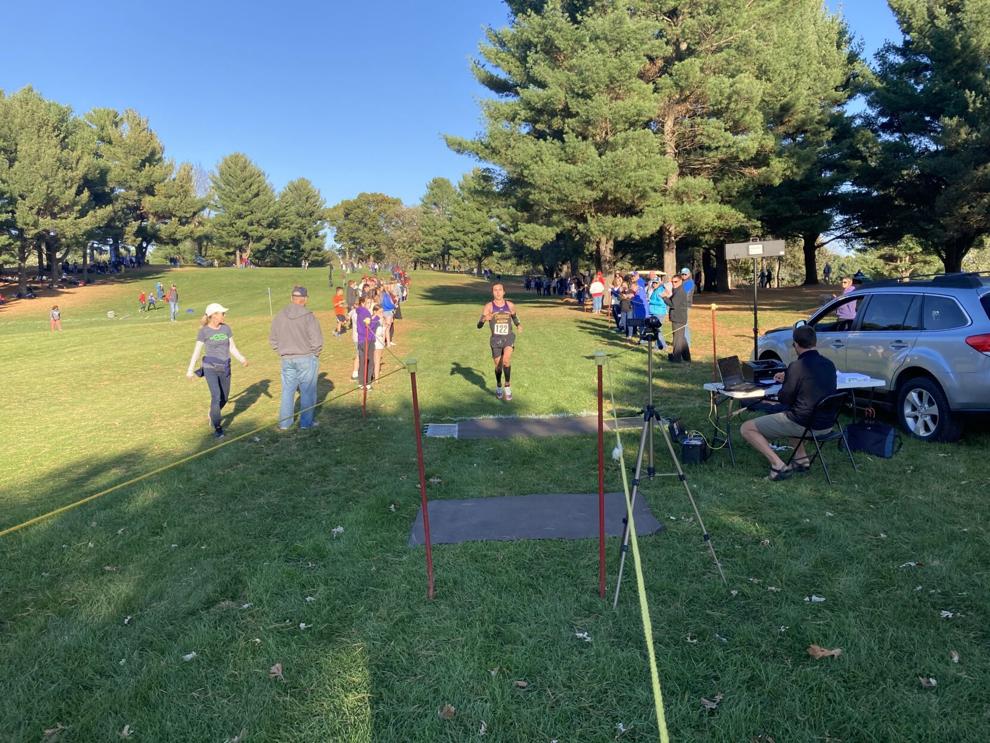 MONDOVI (WQOW) - Parker Schneider wanted to keep the streak in tact.
The Durand High School senior won his third straight Dunn-St. Croix Conference boys cross country championship Thursday with a win at Valley Golf Course. He's the fourth-straight Panther to win the event.
Spring Valley High School won the team championship (44 points) thanks to five finishers in the top 14. Glenwood City High School finished second (52), followed by Elk Mound High School (62) and Durand (67).
Colfax's Molly Heidorn won the girls race in 20:42. Durand won the team title with 51 points. Colfax finished second (55), followed by Glenwood City (88), Elk Mound (107) and Spring Valley (119).