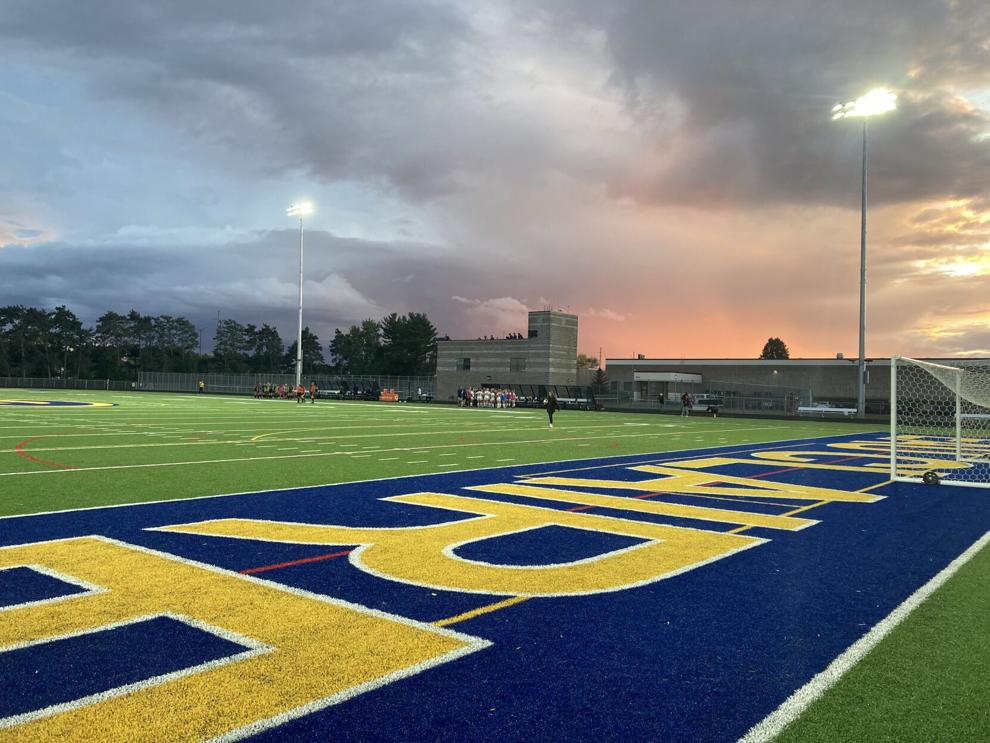 EAU CLAIRE (WQOW) - Donors to UW-Eau Claire's Simpson Field project will be honored Saturday and shown the next phase of the facility's development.
Donors' names will be listed on a plaque in the northwest corner of the field, UW-Eau Claire Director of Athletics Dan Schumacher said.
Those in attendance will learn more about the next phase of the Simpson Field renovation project through a number of easels placed at midfield.