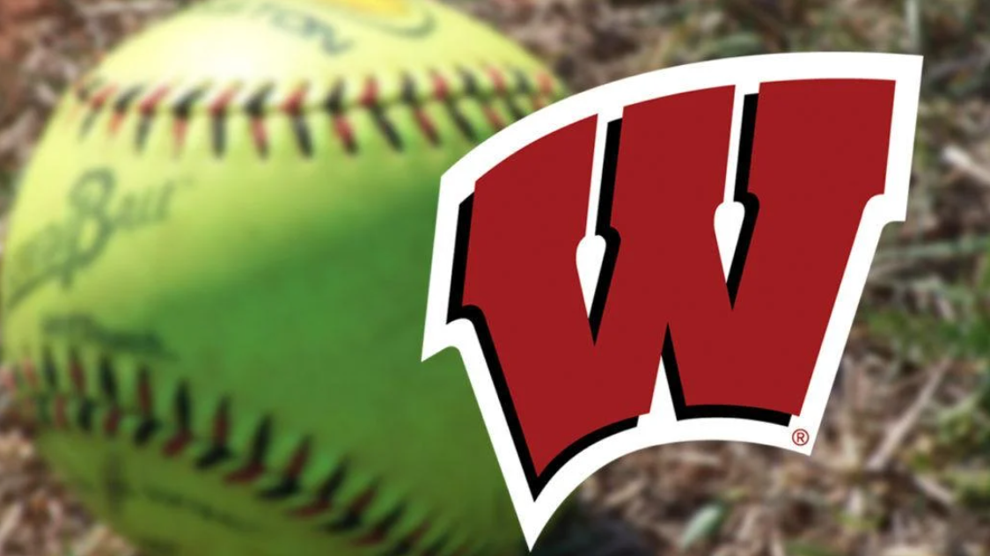 GAINESVILLE (WKOW) -- Earlier in the day, Wisconsin rallied to keep their season alive in a 7-6 walk-off win over Georgia Tech to play for the NCAA Regional Championship against the Florida Gators.
The Gators came out firing in the bottom half of the opening frame scoring ten runs on ten hits to jump ahead early. The Badgers could not muster up a comeback as they fell to 14th-ranked Florida, 11-0 in five innings.
Wisconsin made their sixth NCAA Tournament appearance under head coach Yvette Healy. The Badgers fell a win shy of their first Super Regional appearance.