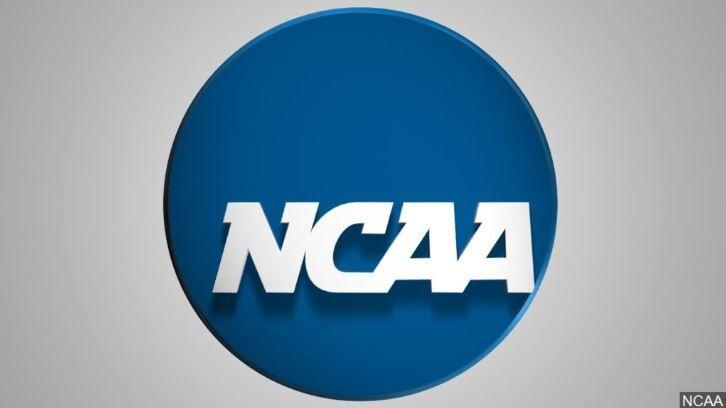 LOUISVILLE (WQOW) - Carolyn Shult led the way with a 70th place finish and the University of Wisconsin-Eau Claire women's cross country team finished 22nd at the NCAA DIII Cross Country Championships on Saturday.
Shult completed the 6,000 meter run at E.P. Tom Sawyer Park in 22:10. Blugolds junior Katie Faris finished 80th in 22:18.
UW-Stout freshman Emily Cunningham finished 89th in 22:24.
Johns Hopkins University won the championship with a team score of 130. The Blugolds scored 506 points.
The Blugolds men's team finished 25th. Connor Dolan was the first UW-Eau Claire runner to complete the 8,000 meter course (24:26) for a 46th place finish.
Stout's Spencer Schultz did not finish the race after getting tangled with other runners near the 3-kilometer mark.
Pomona-Pitzer finished five runners in the top 26 to win the title with a team score of 80 points. The Blugolds had a team score of 632.