WARRENS (WXOW) - The 49th Warrens Cranberry Festival is just days away and since 1973, 'Cranfest' has been a way for growers to come together and celebrate the cranberry harvest.
But family marshes have been at the heart of cranberry country for much longer than that.
Several families of growers in Warrens have been the driving force of what's become the Cranberry Capital of Wisconsin.
Amber Bristow, a 5th generation grower at Russell Rezin & Son, said Cranfest is a testament to the family marsh.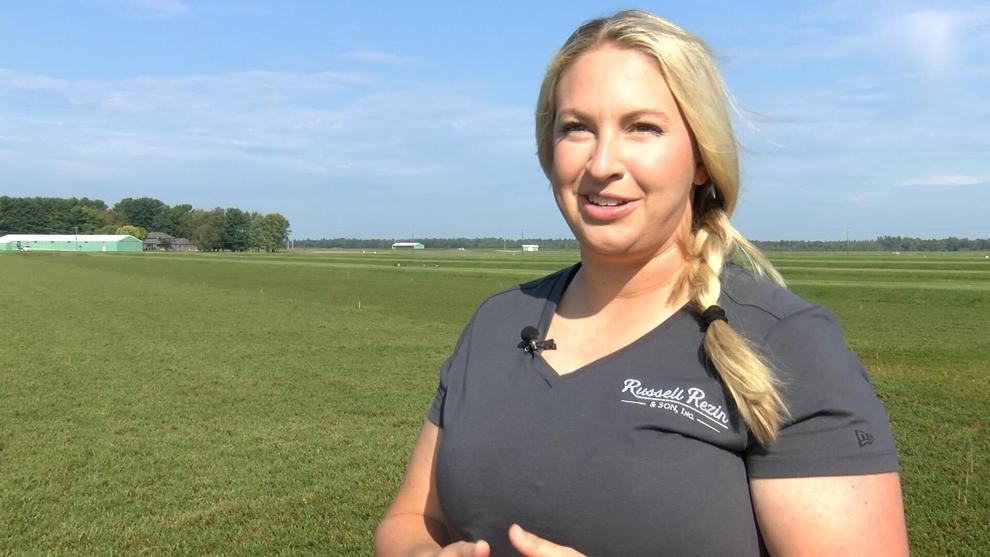 "We just started the sixth generation here on our marsh," Bristow said. "We have, I think, the 8th generation next door. It's just that strong family history we have in Warrens and to kind of show that off and really brag about our state fruit as something that I don't take for granted.
The festival in Warrens has grown into a 3-day weekend of crafts, food and fun Plus a way for growers to highlight how the cranberry is important in their lives.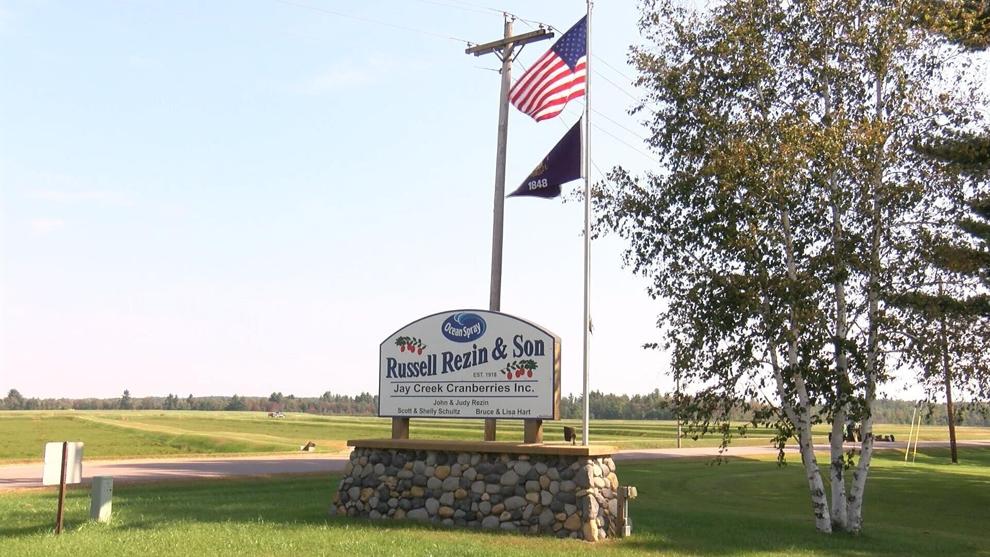 "Sharing your story and explaining to people how cranberries are grown and just seeing people don't realize what a cranberry plant even looks like," Bristow explained. "To show them all our equipment that we often fabricate here on our property is something that never really gets old to see. It's kind of like a kid at Christmas seeing them light up and be like 'Wow, that's really cool, I didn't know that!' and to just to teach them pretty much your entire livelihood is something that's really special."
Amber said the legacy of Rezin marshes has been reinforced by each generation looking to improve upon the previous.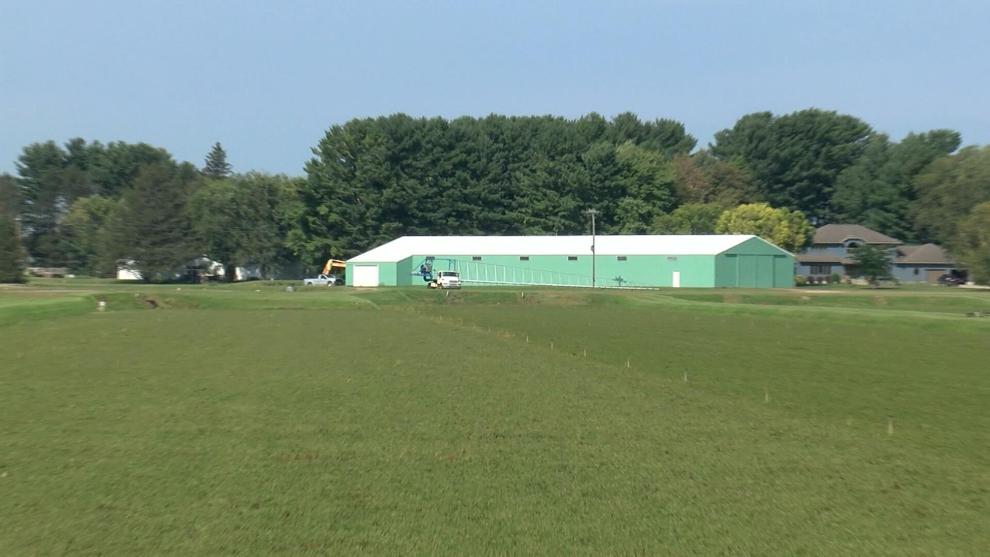 "There's a reason why we've been in operation for five generations, over one hundred years," Bristow said. "It's because we take such great care of our property and we take great pride in what we do and the product that we provide for people."
The family's marshes spread out over 230 acres growing several varieties of cranberry vines.
And Amber said the family has been working with University of Wisconsin Extension researchers to focus on improving the process of growing cranberries so they are more resilient to weather changes and keep marshes sustainable for generations to come.