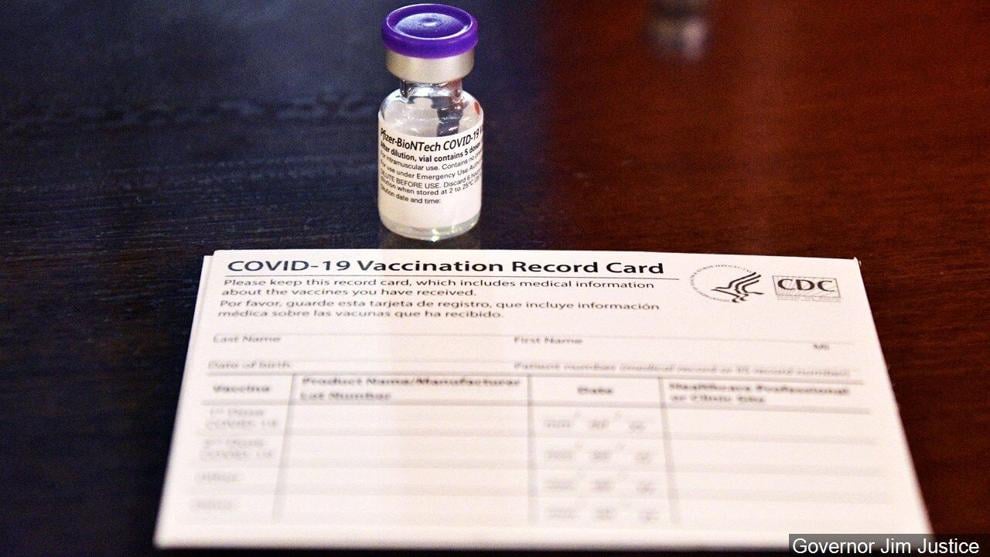 MADISON (WKOW) -- A bill being circulated by a pair of Republican lawmakers would require employers with a vaccine mandate to accept proof of a past positive COVID-19 test or test result showing the existence of antibodies from workers who don't want to get vaccinated or submit to regular testing.
Sen. Mary Felzkowski (R-Tomahawk) and Rep. Cody Horlacher (R-Mukwonago) drafted the bill, which was still circulating Wednesday for additional co-sponsors.
Horlacher said given the state's current labor shortage, he believed requiring vaccination from people who've already recovered from COVID-19 would drive more people from their jobs.
"Right now, with the workforce shortage we have out there, we should not be firing employees just because they've not gotten the vaccine but they've already recovered from the disease itself," Horlacher said.
Horlacher argued it was also inconsistent with past precedent to require vaccination from people who've had a disease, comparing it to chicken pox.
"The vaccine for chicken pox came out after I'd already gotten chicken pox," Horlacher said. "I did not receive the chicken pox vaccine afterwards."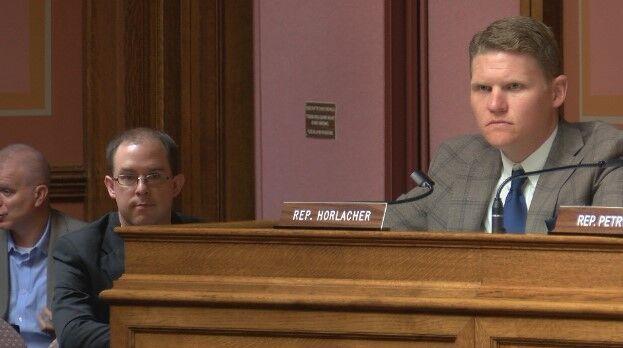 Ajay Sethi, an epidemiologist at UW-Madison, said there was no way to know whether the existence of antibodies in any one person meant they had the same level of immunity as someone who's gotten vaccinated.
"There really isn't a test to show that you're protected moving forward," Sethi said. "And, frankly, getting vaccinated and showing vaccination status would give anybody more confidence that they are protected against severe disease and death."
Sethi added that not only is each individual's response to COVID-19 different, there is also the range of how severe someone's case was which would also determine their level of natural immunity.
"The vaccines offer more durable and more reliable immunity than natural infection," Sethi said. "There are too many people who've had too mild of a case of COVID in the past that renders them probably not as protected as they may think."
The bill still has to be assigned to a legislative committee and then set for public hearings before both Senate and Assembly committees. If the bill were to pass the full legislature, it would then go to the desk of Democratic Gov. Tony Evers, who's said in the past he supports the right of employers to enforce vaccine mandates.