Rain has returned to parts of the valley early Thursday, but we'll soon see the end of this system and move into some slightly warmer temps for the weekend.
Unfortunately, they don't last long and even colder weather is sneaking in for November.
Thursday will be rainy to start, then mostly cloudy. High temps will climb into the mid 50s again. It won't be as breezy throughout the day either.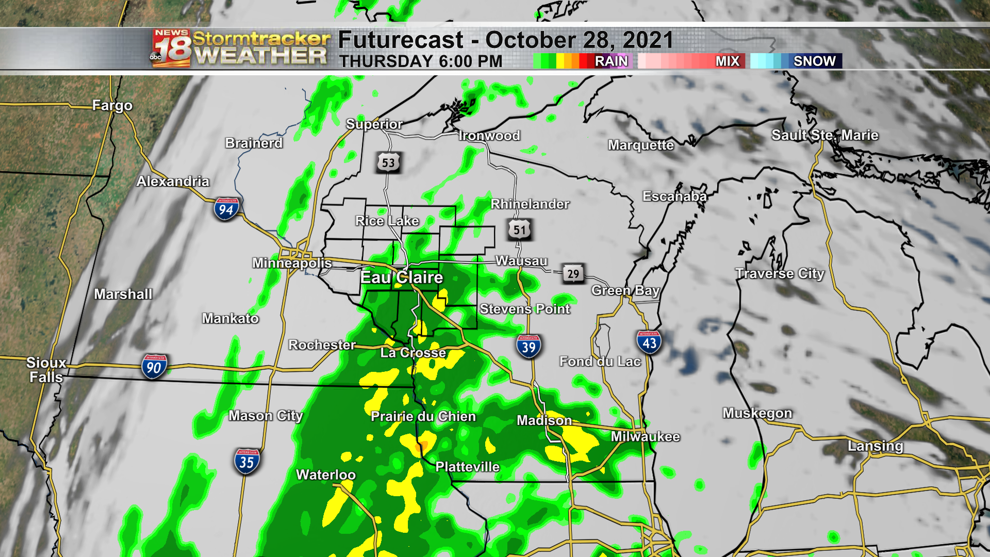 Another round of rain will move in from the southeast during the late afternoon. We'll likely see more widespread showers through the evening commute and into the overnight. 
Rainfall totals will likely stay below 1/4'' overall due to dry air taking over and holding back the heavy rain.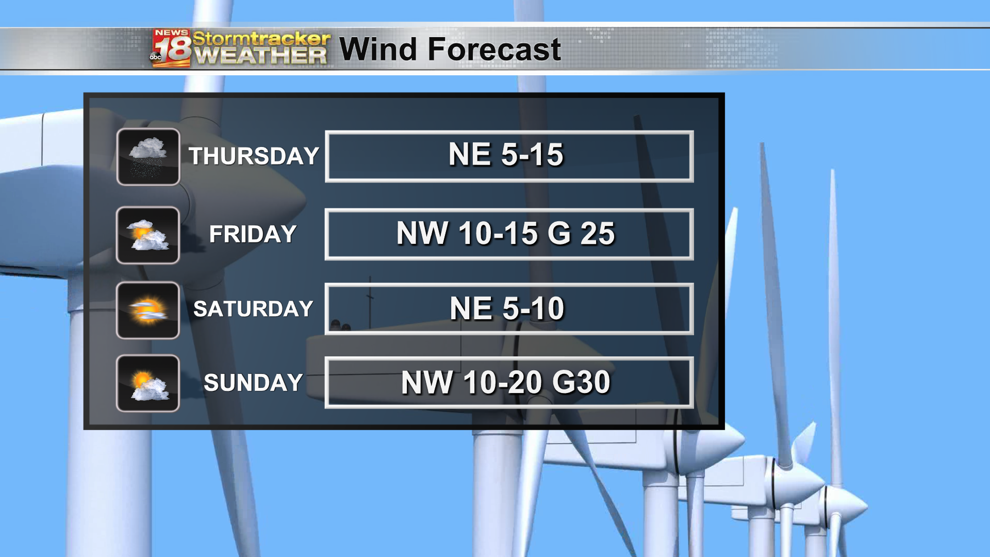 Rain will end early Friday and we'll stay mostly cloudy and breezy. Winds will be from the northeast at 10 to 20 mph. 
We'll completely clear for Saturday with sunshine and highs towards 60. That won't last Sunday though.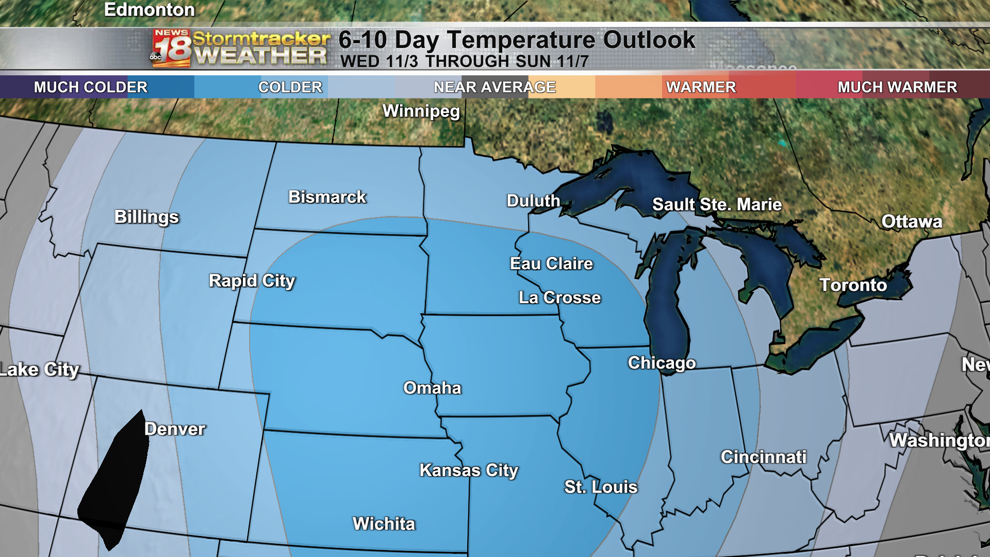 High temps will fall towards 50 after a cold front passes. It will be breezy again Sunday for Halloween, before even colder temps in the 40s and low in the 20s move in to start November.