BARRON COUNTY (WQOW) - Prairie Lake Estates near Chetek is now home to a storm shelter, unveiled five years after they were the center of devastating tornado damage in the area.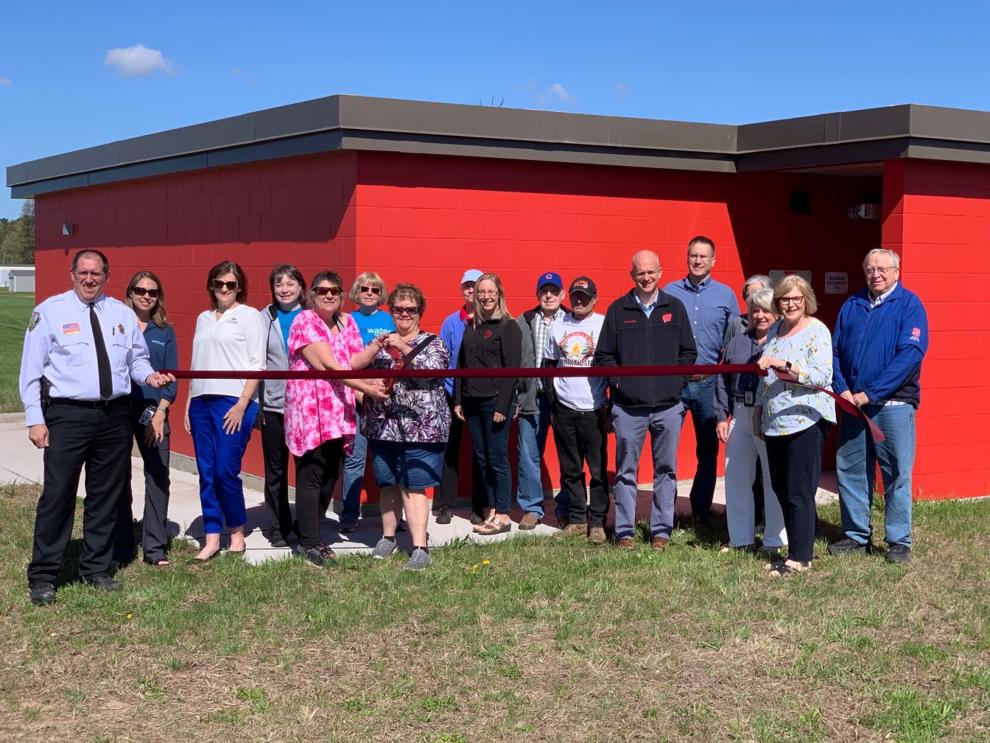 On May 16, 2017 an EF3 tornado moved through Barron and surrounding counties. Every trailer in the park was damaged to some degree, and 38 were destroyed.
One person died in the storm. Eric Gavin, who was 45, was alone in his trailer when the storm hit. 25 others in the park were injured. 
Chetek Mayor Jeff Martin told News 18 on that day that for the people who live in the trailer park, their whole world was turned upside down overnight.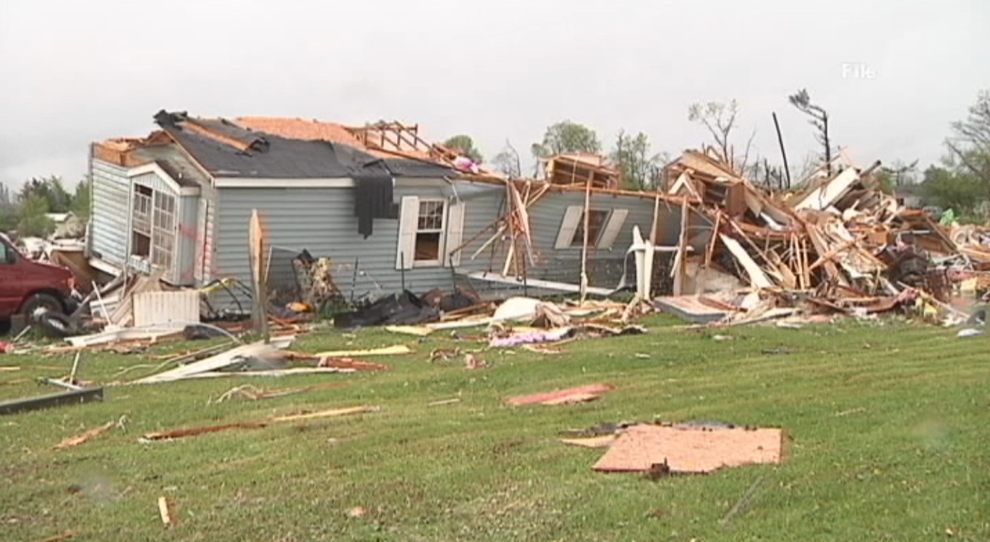 In a statement Monday, Barron County Sheriff Chris Fitzgerald said "five years ago, I stood at ground zero of the tornado and thought what do we do first. Today on the anniversary, I was able to stand in that same spot with many of the same partners that helped over the years and cut the ribbon on the storm shelter. It was awesome, unbelievable and shows that this community can do anything."
He also thanked Mosaic Technologies, Living Water Church, Red Cedar Church, Maranatha Church, Salvation Army, Prairie Lake Estates owners and residents and West Central Regional Planning for making the new storm shelter possible. 
The tornado that hit Prairie Lake Estates remains the longest continuous tornado path in Wisconsin history, moving 83 miles through Polk, Barron, Rusk, and Price counties. It's peak winds are estimated to have reached 140 mph.